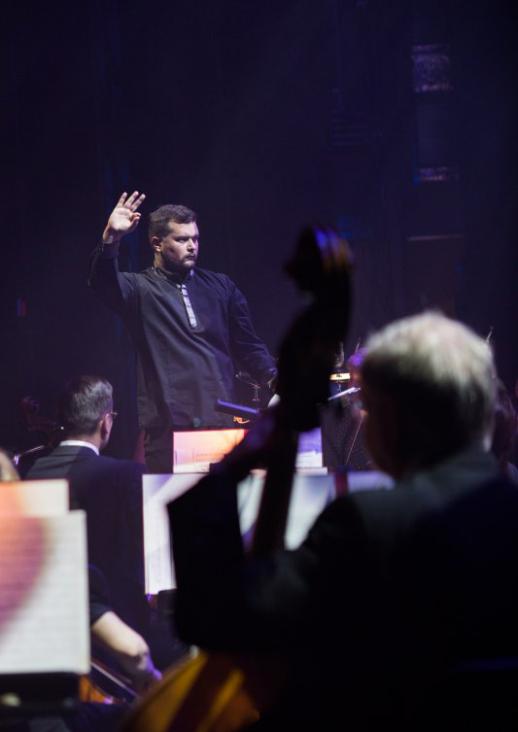 Simply The Best! The Biggest Hits From The Screen
Location
Concert Hall of CKK Jordanki
Artists:
Patrycja Ciska - vocal
ToruńSymphony Orchestra
Maciej Sztor - conductor
Programme:
B. Conti - Gonna Fly Now
F. Sullivan - Eye of Tiger
D. Warren - There You'll Be (Pearl Harbor)
J. Horner - My Heart Will Go On (Titanic)
J. Barry - 007 Theme
J. Barry - You Only Live Twice
J. Barry - Goldfinger
A. Adkins - Skyfall
N. Bacharach - Raindrops Keep Fallin' On my Head
J. Kander - New York, New York
Ch. Chaplin - Smile
P. D. Markowitz - Dirty Dancing
D. Parton - I Will Always Love You
G. Merrill - I Wanna Dance With Somebody
F. Vrtacnik (arr.) - Disco Hits Medley
M. Chapman - Simply The Best
F. Perren - I Will Survive
---
There is no intermission in the concert.
The event will take place in accordance with current recommendations and guidelines.
Please read the rules and comply with the GUIDELINES FOR THE CONCERT PARTICIPANTS.
IN CONNECTION WITH THE ONGOING COVID-19 PANDEMIA and completing the statement to be given to 
you by staff on the day of the concert.
---
Reservation for organized groups::
mobile: +48 790 206 810
e-mail: k [dot] olszewska

tos [dot] art [dot] pl