Project - Forces of Nature "Power of Fire"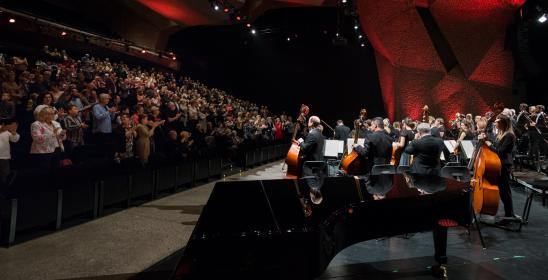 Idea
'Forces of Nature'" is a new interdisciplinary project of the Toruń Symphony Orchestra in the form of a festival. It took place in 2017-2018 in the Kuyavian-Pomeranian region. The project is co-financed by the National Centre for Culture under the "Kultura - Interwencje 2017" programme.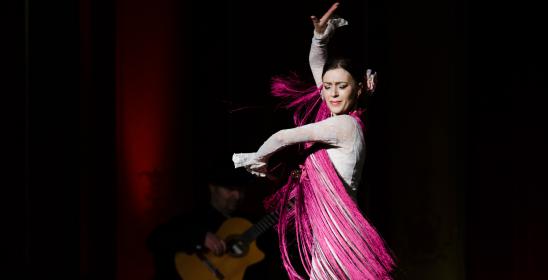 Multimedia
Zapraszamy do obejrzenia galerii zdjęć autorstwa Łukasza Ułanowskiego oraz krótkiego filmu z realizacji wydarzenia.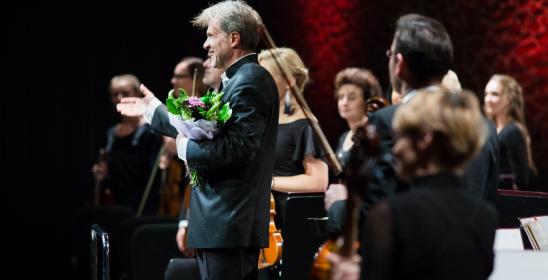 Previous edition
Zapraszamy do zapoznania się z poprzednią edycją festiwalu Siły Natury - "Ziemia, planety, gwiazdy", która odbyła się w 2017 r.