Plan your visit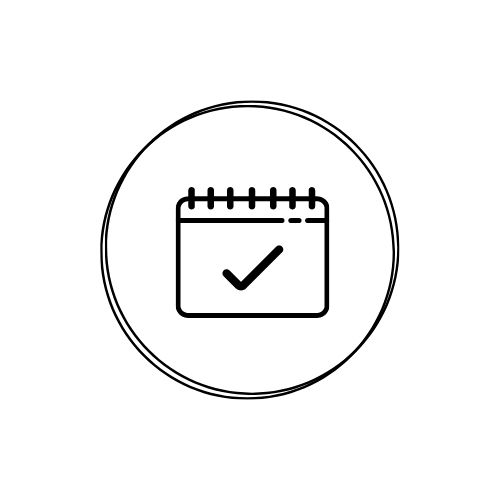 Choose an event
Please read our calendar, published in the REPERTOIRE tab. For your convenience, the events listed in the calendar have been divided into categories, i.e. concerts, for children, festival, online broadcasts, resident conductor, exhibitions, etc. Events are displayed divided into individual months, with concert days marked in black.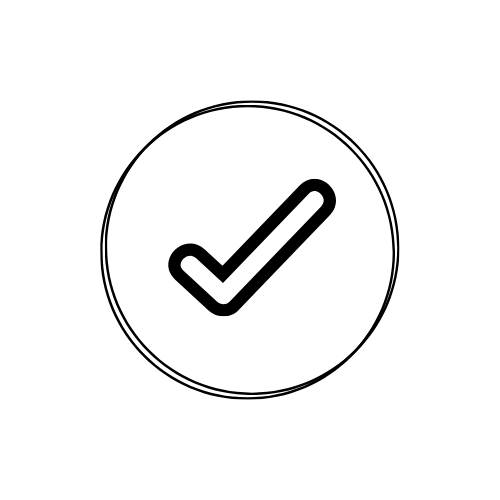 Check current special offers
Before buying a ticket for a selected event, please read about our special offers in the TICKETS tab, where you can find information on who is entitled to a concession ticket or other discounts, how to buy a gift card and what privileges organised groups may enjoy. There is also a schedule of the concert hall and rules of sale.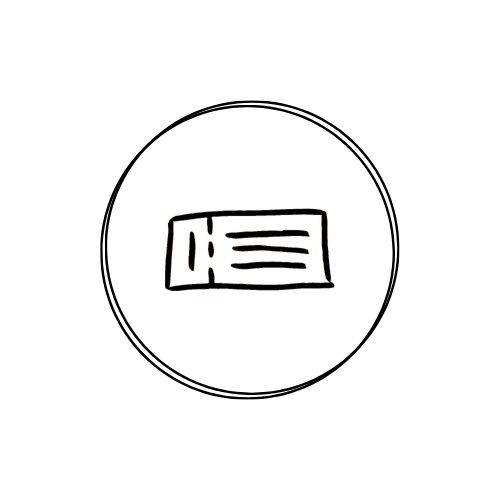 Buy a ticket
The third step is to purchase a ticket to the event of your choice. Our recommended way of purchasing tickets is via the Internet sales system (https://biletytos.pl/). Tickets purchased on-line can be printed at home or shown on a mobile device before entering the concert hall. If you have a concession/discounted ticket, be sure to bring your concession card. You can also use the traditional ticket office, where you can pay by cash or credit card.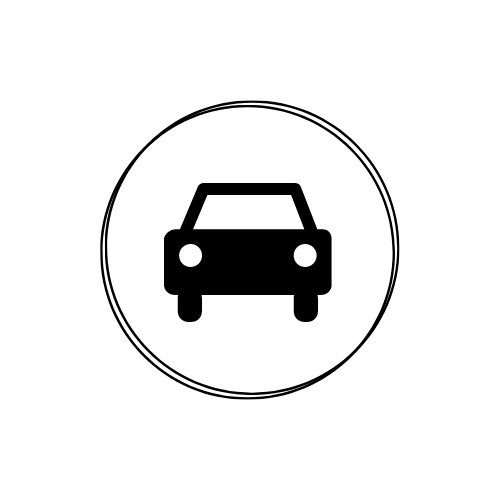 Plan your arrival
The venue for most concerts of Toruń Symphony Orchestra is the Jordanki Cultural and Congress Centre, located in the very centre of Toruń, at Al. Solidarności 1-3. Before your arrival please look at the map in the CONTACT/ CONTACT DETAILS tab and allow time to find a place to park. There is a large, paid underground car park in the Centre building, and in front of the building there are Kiss&Ride spaces (up to 15 minutes) and a short parking space for coaches.
Please arrive at the concert well in advance - at least 15 minutes before it starts. If you're late for a concert, you won't be able to take a seat until the intermission. In such an event please follow the instructions of the concert service.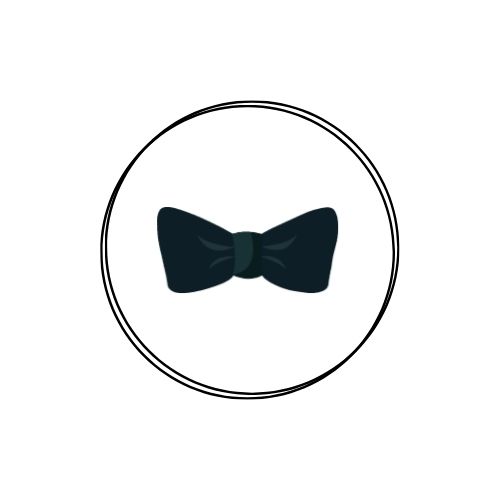 Concert attire / etiquette
Elegant evening wear and concert etiquette are required at the concert. Answers to most of your inquiries on this issue are posted in the CONTACT/ FAQ tab. For COVID-19 pandemic concert etiquette guidelines, please see the TICKETS tab.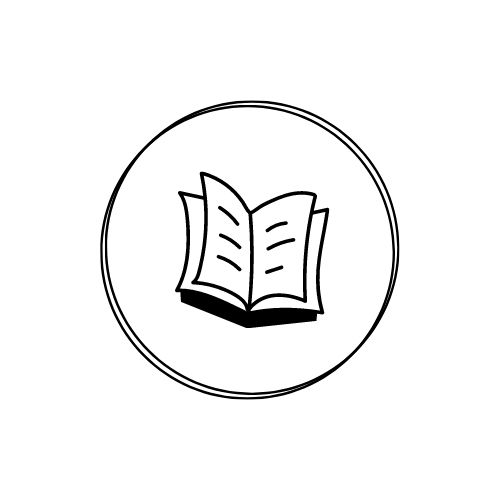 Take the leaflet / repertoire
When leaving the concert, be sure to take a repertoire leaflet of Toruń Symphony Orchestra with you. Promotional materials are available at the ticket office of CKK Jordanki and in the concert hall foyer before and after the event. We also invite you to follow our social media (Facebook, Instagram), where we post up-to-date information and photos, and add our website to your favourites. Feel free to subscribe to our newsletter so that information about our current activities will be sent to your email address once a week. We will provide you with important news, inform you about interesting events and special offers.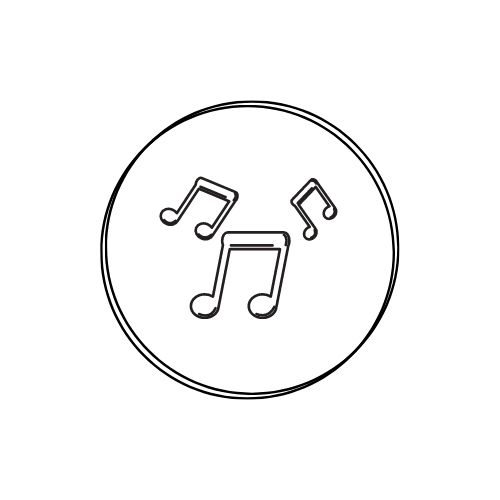 See you soon!
It will be our great pleasure to welcome you again for the next event of Toruń Symphony Orchestra. See you soon!