Kuyavia full of musical uproar!
"Kujawy pełne muzycznej wrzawy!" to projekt składający się z 13 wydarzeń - 12 koncertów kameralnych realizowanych w 6 placówkach edukacyjno-opiekuńczych, finałowego koncertu symfonicznego. Celem projektu jest popularyzacja dziedzictwa kulturowego regionu oraz wzmacnianie trwałości tradycji ludowych wśród lokalnej społeczności mającej ograniczony dostęp do wydarzeń kulturalnych. W każdej placówce odbędzie się mini cykl dwóch koncertów z muzyką kujawską z udziałem kapeli folklorystycznej i tancerzy oraz muzyką kompozytorów polskich, nawiązujących do rodzimego folkloru.
Wykonawcami będą wyróżniający się artyści młodego pokolenia. Podczas finałowego koncertu symfonicznego po raz pierwszy usłyszymy w Toruniu dzieła inspirowane polską muzyką ludową Chopina, Żeleńskiego i Twardowskiego. Wydarzenia będą prowadzone przez doświadczonych konferansjerów, a efekty zadania zostaną zaprezentowane online przez utworzoną galerię zdjęć i krótki film promocyjny.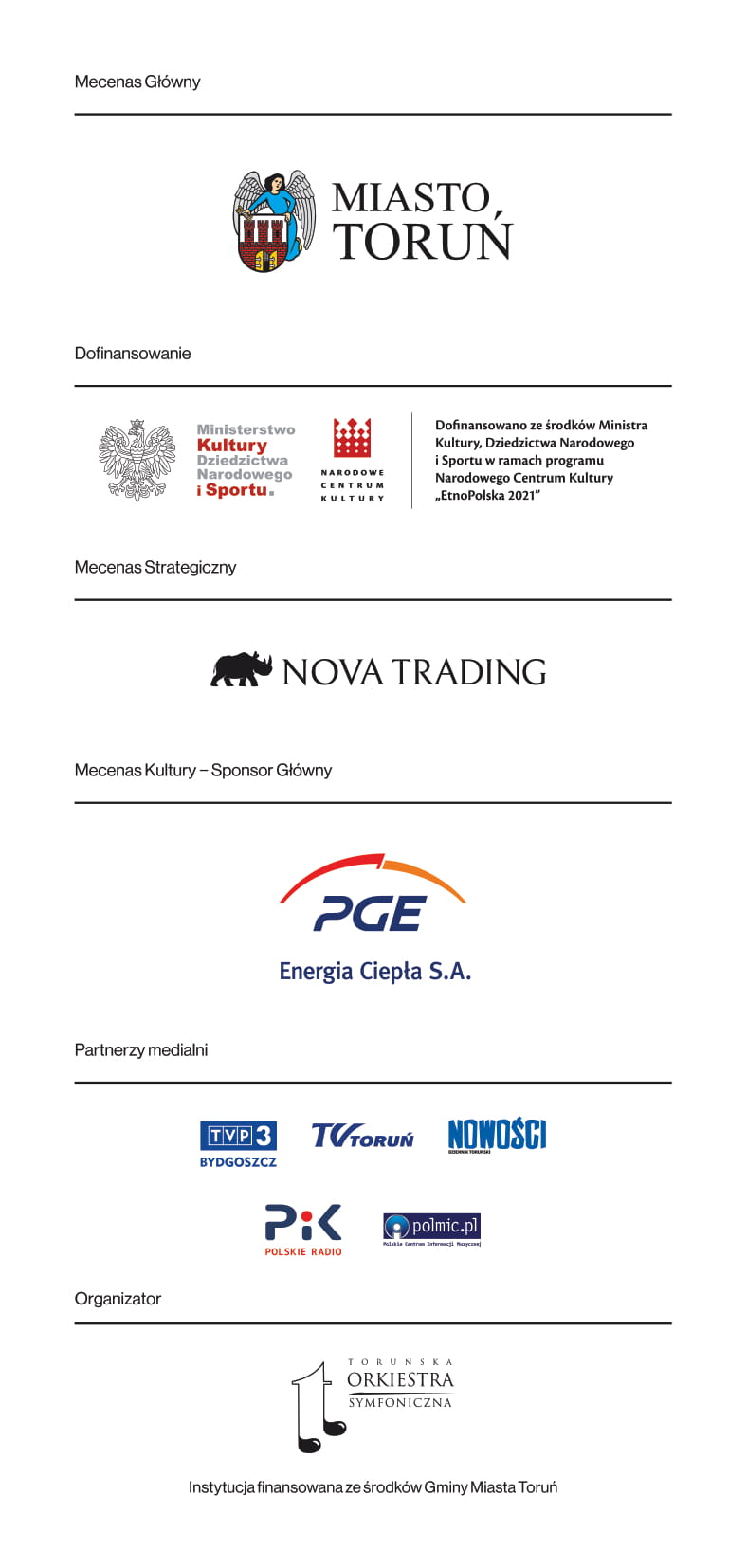 Related events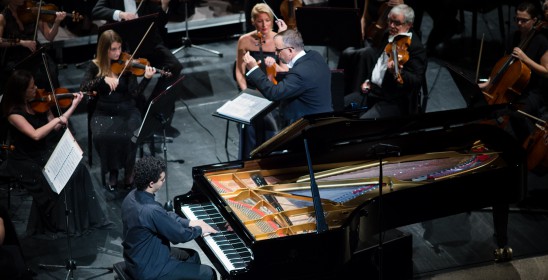 Concert
Kuyavia full of music uproar!
Location
Concert Hall of CKK Jordanki