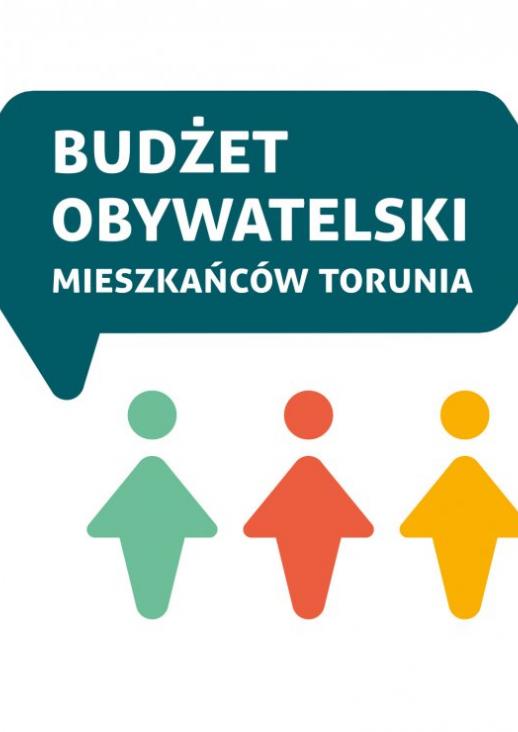 One Two Three Symphonically | Participatory Budget 2020
Location
Parish of Our Lady of Perpetual Help in Toruń
The event is financed by the Municipality as part of the Participatory Budget of the City of Toruń
Artists:
Raz, Dwa, Trzy band:
Adam Nowak – guitar, vocal                                       
Grzegorz Szwałek – electric piano, accordion
Jacek Olejarz – drums
Jarek Treliński – electric guitar, acustic guitar
Mirek Kowalik – bass guitar, double bass
gościnnie : Tadek Kulas - trumpet
Hubert Kowalski - conductor
Toruń Symphony Orchestra
---
There is no intermission.
The event will take place in accordance with current recommendations and guidelines.
Please read the rules and comply with the GUIDELINES FOR THE CONCERT PARTICIPANTS.
IN CONNECTION WITH THE ONGOING COVID-19 PANDEMIA and completing the statement to be given to 
you by staff on the day of the concert.