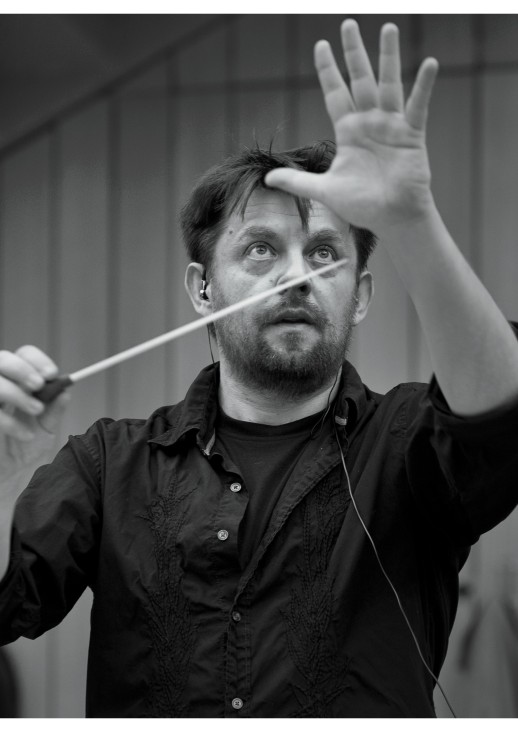 Film music concert for Women's Day
Location
Concert Hall CKK Jordanki
Artists:
Emil Dobosiewicz - saxophone
Toruń Symphony Orchestra
Krzysztof Dobosiewicz - conductor
Magda Miśka-Jackowska - introduction
Programme consists of film music in such movies as: Cinema Paradiso, The Godfather, Star Wars, Matrix, Gladiator, Taxi Driver, Catch Me If You Can, Jaws, James Bond, Planet of the Apes.
---
There is no intermission in the concert.
The event will take place in accordance with current recommendations and guidelines.
Please read the rules and comply with the GUIDELINES FOR THE CONCERT PARTICIPANTS. IN CONNECTION WITH THE ONGOING COVID-19 PANDEMIA.