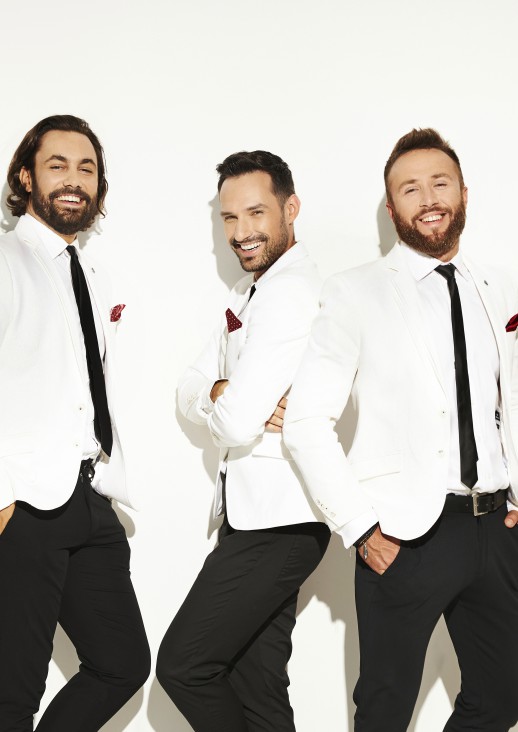 The Mayor's New Year's Gala
Location
Concert Hall CKK Jordanki
The end of 2021 is approaching, so it is a great opportunity to greet the New Year of 2022 with the sublime sounds of music, in the group of excellent soloists and the musicians of the Toruń Symphony Orchestra.
Artists:
TRE VOCI:
Voytek Soko Sokolnicki
Mikołaj Adamczak
Miłosz Gałaj
Torun Symphony Orchestra
Dainius Pavilionis - conductor
Urszula Guźlecka - introduction
---
The event will take place in accordance with current recommendations and guidelines.
Please read the rules and comply with the GUIDELINES FOR THE CONCERT PARTICIPANTS. IN CONNECTION WITH THE ONGOING COVID-19 PANDEMIA and completing the statement to be given to you by staff on the day of the concert.