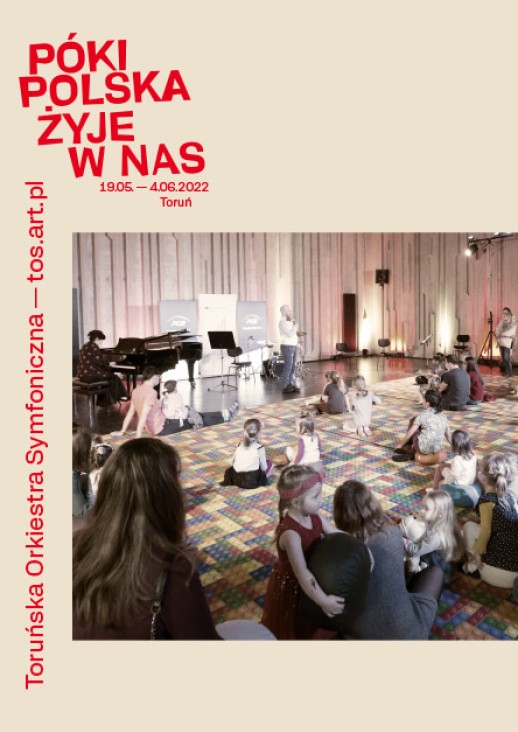 Time for us | We will go to the field in the morning time
Location
Rehearsal Hall of CKK Jordanki
Soon we will be celebrating the 180th anniversary of Maria Konopnicka's birth. On this occasion we would like to celebrate her lyrics for children from Zygmunt Noskowski's songbook 'Four Seasons', with the main emphasis on the SPRING, of course.
The Time for us series was created with children and also with parents in mind. The classes introduce the little ones to the world of instruments, make them familiar with their sound, activate them to participate in games, while allowing the adults who take care of them a moment of rest. They are run in an accessible and relaxed manner with the participation of professional artists.
Time for Us proves that in the world of music there is space for everyone, and children are the most demanding audience! 
Preparation and introduction: Adriana Wdziękońska
All concerts take place in the Rehearsal Hall of CKK Jordanki