II International Violin Festival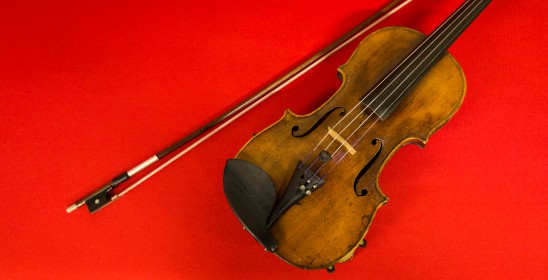 Idea
Festiwal i konkurs odbył się w miejscu urodzenia Wielkiego Astronoma Mikołaja Kopernika, mieście licznych festiwali kultury, nauki i sztuki, Uniwersytetu Mikołaja Kopernika, blisko 800-letnim, wpisanym na listę światowego dziedzictwa kulturowego i naturalnego UNESCO – Toruniu.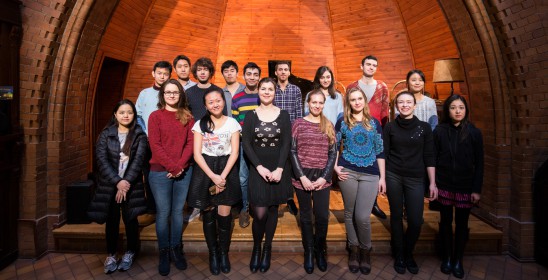 Participants of IV International Violin Competition
W konkursie wzięło udział 24 uczestników z 11 krajów.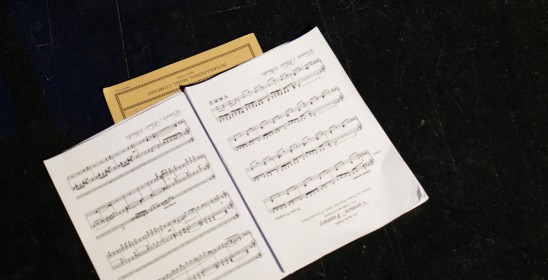 Festival's programme
W ramach festiwalu odbyły się koncerty symfoniczne, kameralne, recitale, projekcja filmowa, warsztaty i klasy mistrzowskie.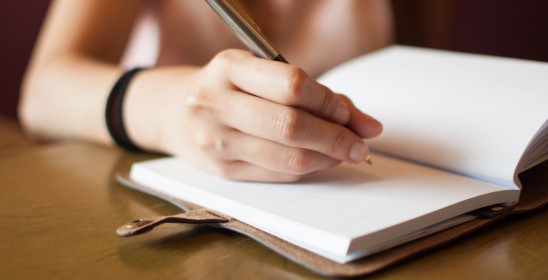 Accompanying competitions
W ramach II Międzynarodowego Konkursu Skrzypcowego odbyły się dwa dodatkowe konkursy: II Ogólnopolski Konkurs Kompozytorski oraz Konkurs na Recenzję Muzyczną.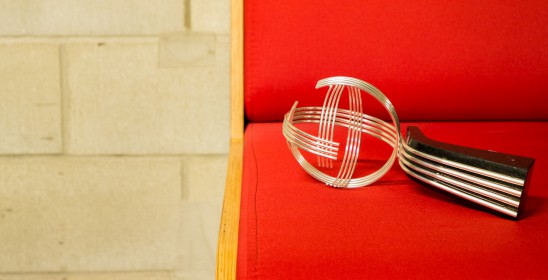 Prizes
Podczas konkursu przyznano 3 nagrody główne, 3 nagrody wyróżnienia oraz 16 nagród pozaregulaminowych.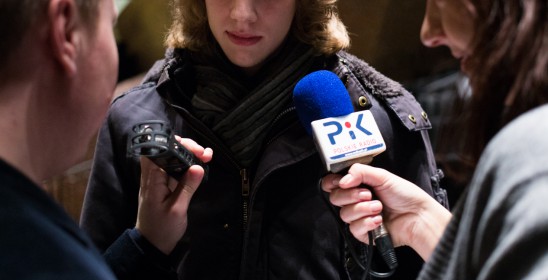 Multimedia
Zapraszamy do obejrzenia zdjęć w obiektywie Łukasza Ułanowskiego i Roberta Berenta oraz wywiadów z uczestnikami, artystami i organizatorami.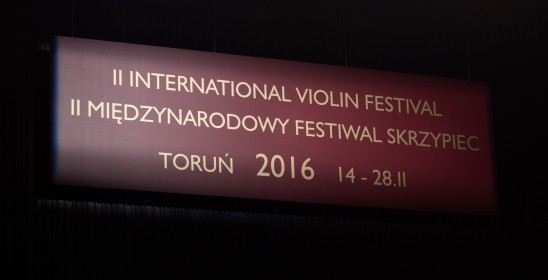 Honorary Committee and Organizing Committee
Komitet Honorowy i Komitet Organizacyjny II Międzynarodowego Festiwalu Skrzypiec.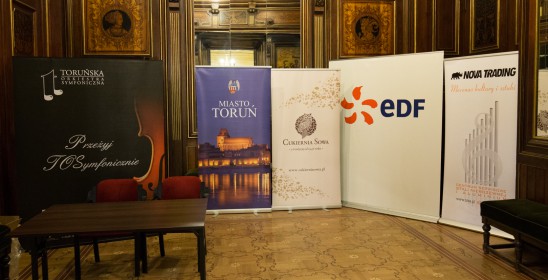 Partnerzy
Sponsorzy, partnerzy i mecenasi II Międzynarodowego Festiwalu Skrzypcowego i IV Międzynarodowego Konkursu Skrzypcowego.