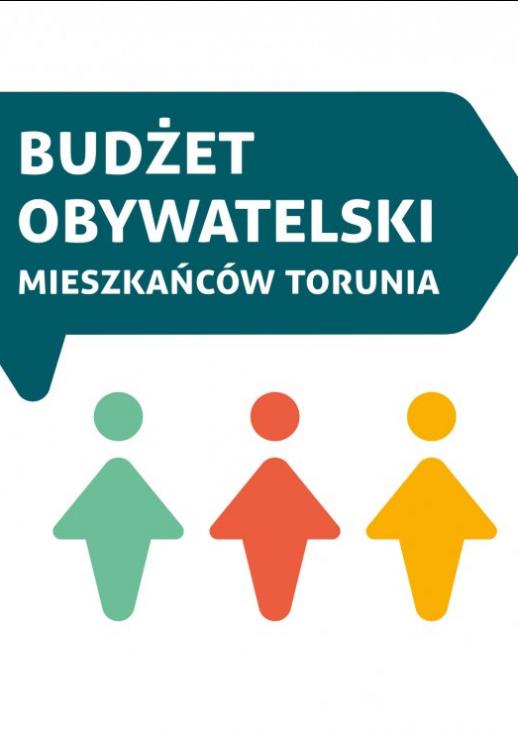 A school journey into the known and unknown| Participatory Budget 2020
Location
Parish of Our Lady of Perpetual Help in Toruń
The event is financed by the Municipality as part of the Participatory Budget of the City of Toruń
Artists:
Alicja Kuszowska - vocal
Alan Balcerowski - saxophone
Magda Kubat - keyboard instruments
Marcin Pankowski - drums
Anna Morawska - preparation and introduction
Musical meetings with children are concerts that are conducted in an accessible and free manner with the participation of professional artists. Each concert will take us into the world of music, where we will get to know musical instruments and their different sounds. We will listen to famous songs and we will also sing together.
The first concert for children will take us on a journey through the school year. Together, we will travel through four seasons that will be full of musical surprises. Take your backpack full of smile and go with us!
---
The event will take place in accordance with current recommendations and guidelines.
Please read the rules and comply with the GUIDELINES FOR THE CONCERT PARTICIPANTS.
IN CONNECTION WITH THE ONGOING COVID-19 PANDEMIA and completing the statement to be given to 
you by staff on the day of the concert.