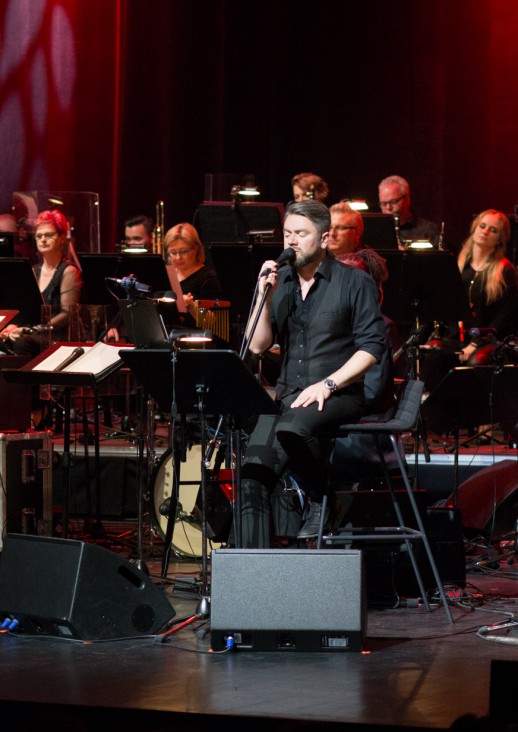 Dire Straits Symphonically
Location
Concert Hall of CKK Jordanki
Entrance
120 / 95 / 80 zł
Artists:
Kuba Badach − vokal
Marek Napiórkowski − guitar
Toruń Symphony Orchestra
Krzysztof Herdzin − conductor
Programme:
Money for Nothing, Sultans of Swing, Walk of life,
Brothers in Arms, Your latest trick, Private Investigations
---
There is no intermission in the concert.
The event will take place in accordance with current recommendations and guidelines.
Please read the rules and comply with the GUIDELINES FOR THE CONCERT PARTICIPANTS. IN CONNECTION WITH THE ONGOING COVID-19 PANDEMIA and completing the statement to be given to you by staff on the day of the concert.