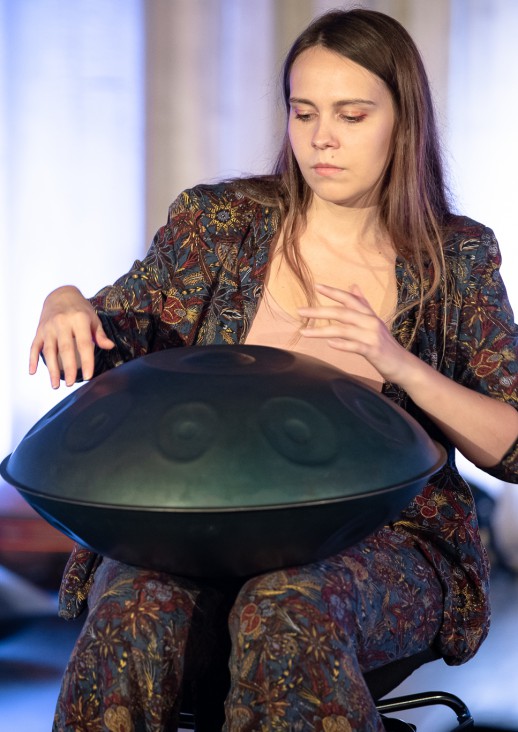 Music therapy
Location
Rehearsal Hall of CKK Jordanki
Entrance
Admission free *
The events are aimed at popularizing the method of music therapy among seniors as an element of stimulation mental and physical activity. During the classes the following techniques will be used: movement improvisation, visualization, relaxation and others. It will also be an opportunity to integrate with other participants in a relaxed and friendly atmosphere.
Aims of the events:
concentration improvement
imagination training
movement coordination training
creativity development
music interpretation ability development
interaction with another person development
acquiring the skills of movement improvisation
Preparation and introduction: Maja Wlazły
Przygotowanie i prowadzenie
* the number of seats is limited
---
There is no intermission in the concert.
The event will take place in accordance with current recommendations and guidelines.
Please read the rules and comply with the GUIDELINES FOR THE CONCERT PARTICIPANTS. IN CONNECTION WITH THE ONGOING COVID-19 PANDEMIA and completing the statement to be given to you by staff on the day of the concert.