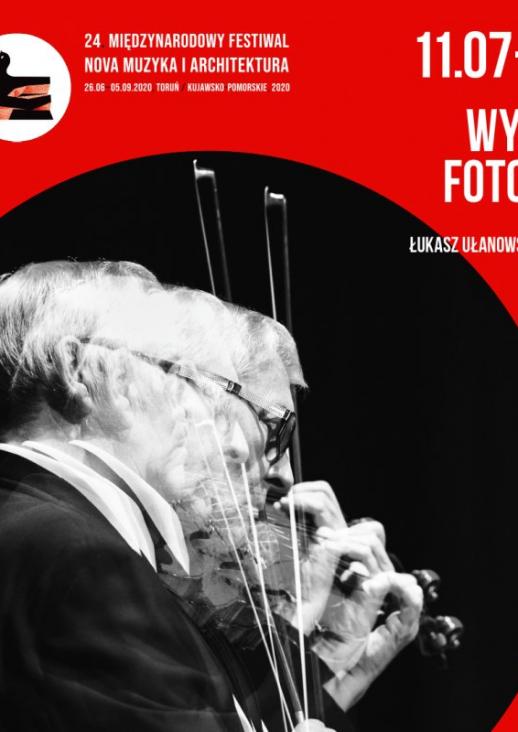 Photo exhibition of 5th International Festival and Karol Lipiński Competition
Nova Music and Architecture
Exhibition
The exhibition takes place under 24. International Festival "Nova Music and Architecture" - Toruń / Kuyavian - Pomeranian 2020.
The exhibition will be available on: 11.07.2020-02.08.2020 at 8am - 8pm
Exhibition of Łukasz Ułanowski's photographs taken during the 5th International Festival and Karol Lipiński Competition - Toruń 2019.
Łukasz Ułanowski - A graduate of Ignacy Łukasiewicz Chemical School in Bydgoszcz, a graduate of Cultural Studies at the University of Economy in Bydgoszcz, specialising in photography and multimedia techniques. A former coordinator of creative photographic space in the Museum of Photography in Bydgoszcz and lecturer at the University of Economy. He is a laureate of national and international photography competitions. A documentary photographer of Toruń Symphony Orchestra and a member of the Association of Polish Art Photographers.