Education
Toruń Symphony Orchestra offers a wide range of events for children, young people and adults. They are addressed to individuals, as well as to organized groups from kindergartens, schools and other educational institutions.
They include: 'Czas dla nas' (Time for Us) concert series, which covers the age group up to 6 years old, Audycje Muzyczne (Musical Programmes), which take place at CKK Jordanki and educational centres of Kujawsko-Pomorskie Province, Open Rehearsals for young people, Music Therapy classes for seniors and other forms of exploring the world of music in its broadest sense.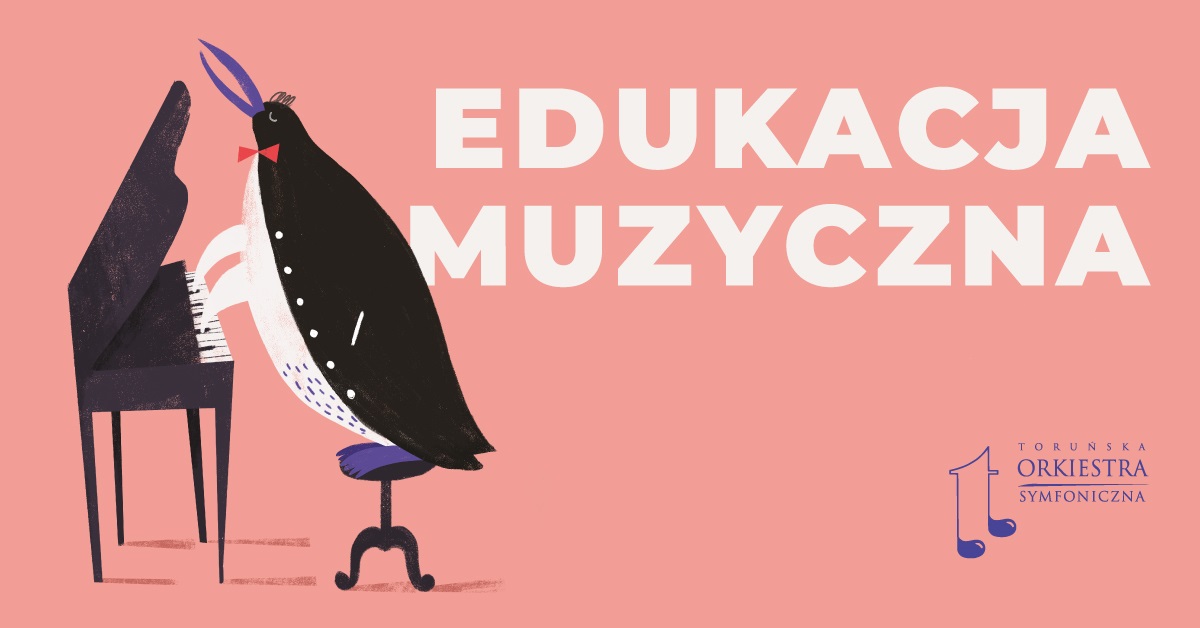 Musical Programmes
Toruń Symphony Orchestra invites kindergartens, primary schools and other institutions to purchase online music programmes for children.

Each year we visited children, teenagers and adults in different places in Kujawsko-Pomorskie Province. The Programmes took the form of live concerts where children could listen to music performed by professional instrumentalists. Now the opportunities for face-to-face contact are limited, but we don't want to give up on our meetings, so we invite you to watch the Programmes online!
Time for Us – series of concerts for children up to 6 years old
The concerts in the 'Time for us' series are addressed to the youngest music lovers up to the age of 6.

The series was created with children and also with parents in mind. The classes introduce the little ones to the world of instruments, make them familiar with their sound, activate them to participate in games, while allowing the adults who take care of them a moment of rest. They are run in an accessible and relaxed manner with the participation of professional artists.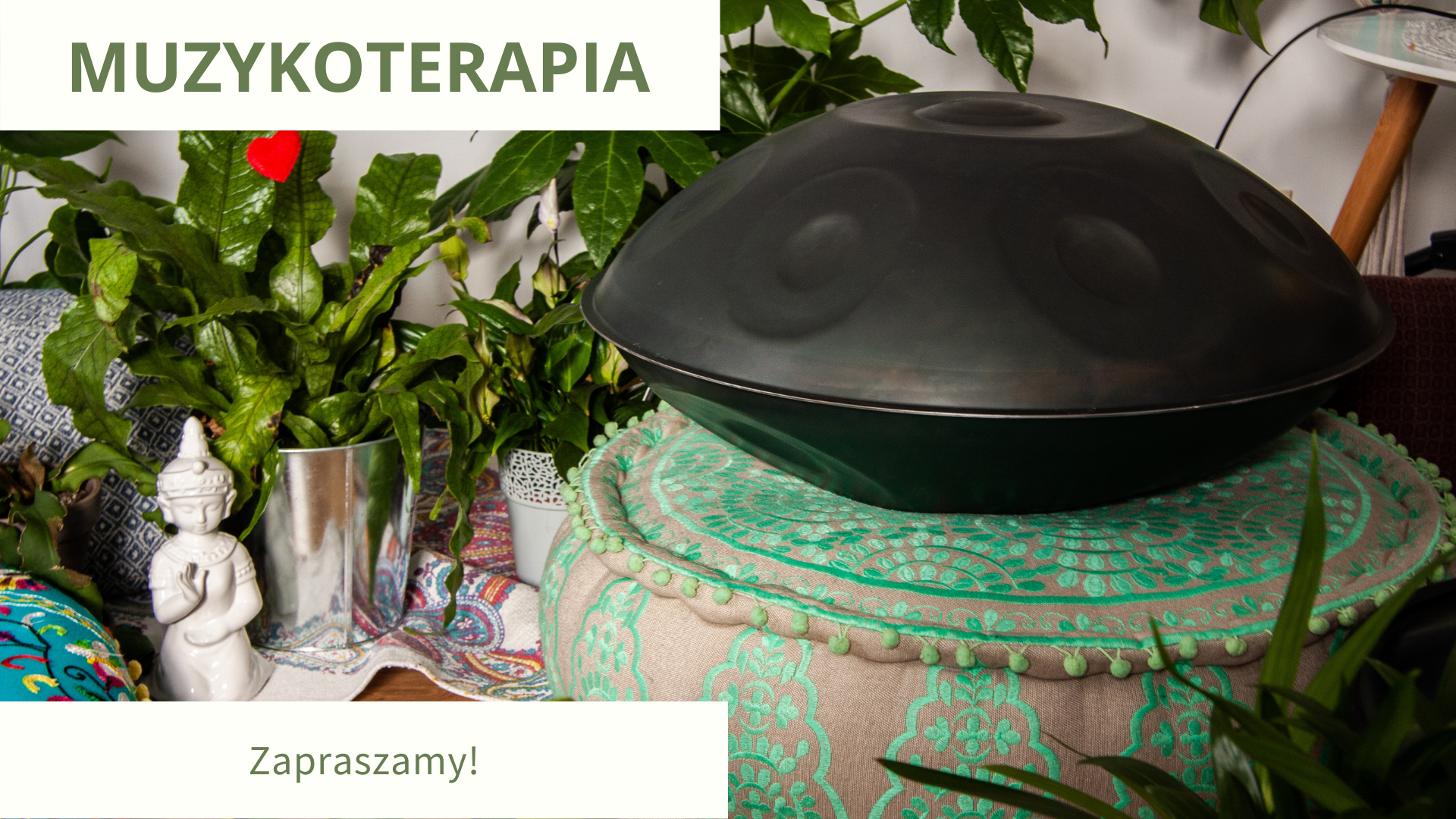 Music Therapy
Music therapy classes are a project carried out by Toruń Symphony Orchestra since the 2019/2020 artistic season. Encouraged by the effects music has on the listeners during educational activities and workshops, we wish to expand our activities and share music with an even larger group of those interested.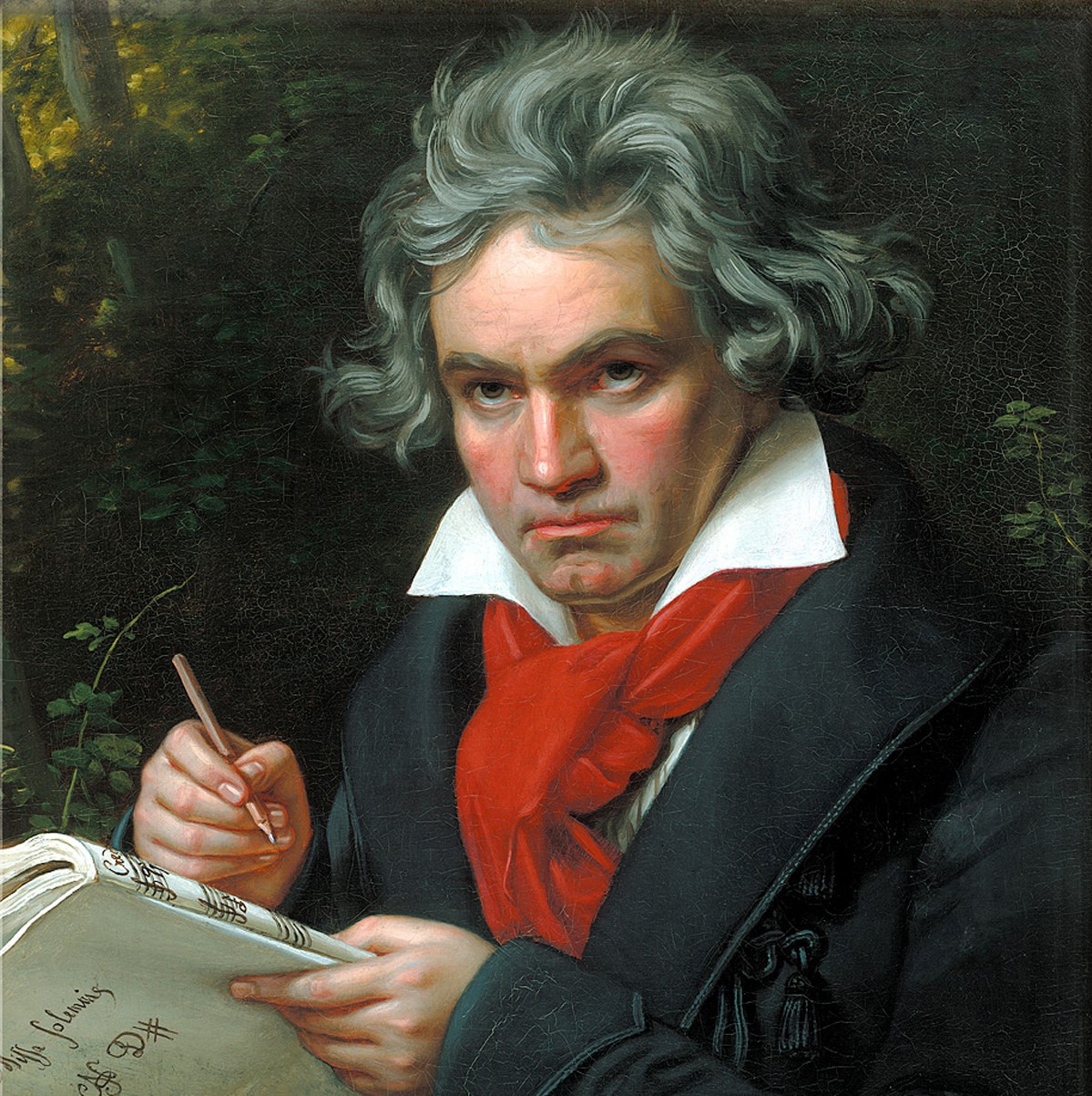 Music knowledge competition
On December 2, 2020, took place the finale of the Music Knowledge Competition "Ludwig van Beethoven - life and work".
In connection with the 250th anniversary of the birth of the outstanding composer - Ludwig van Beethoven, this year's competition was devoted to him.
The finale of the competition was held online in the form of a test on an e-learning platform.

The test consisted of 20 theoretical questions and 5 auditory questions.

The competition was divided into two age categories:
IV - VI class
VII - VIII class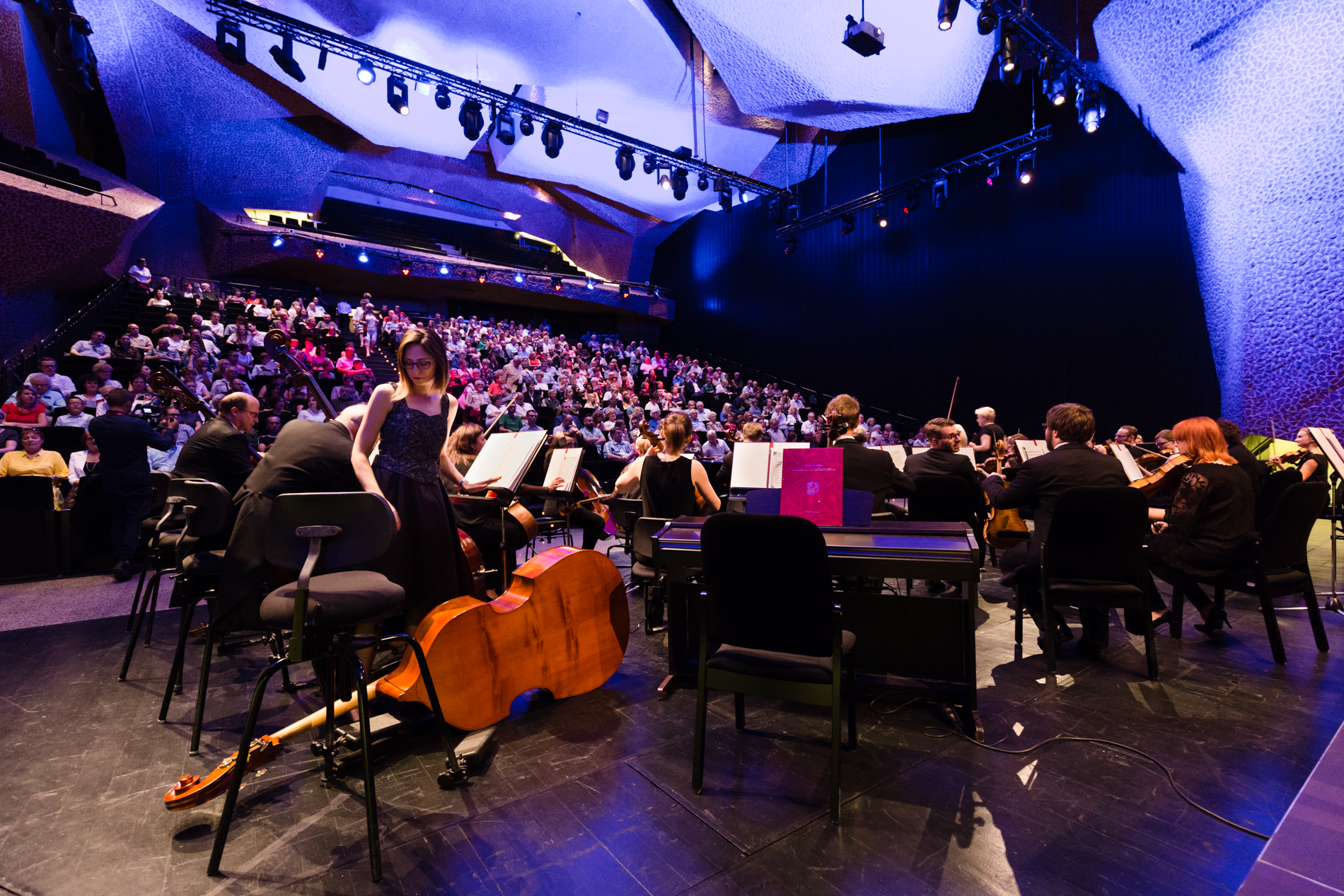 Open rehearsals
Open rehearsals are an opportunity for young people to learn about classical music in an accessible way, as well as to become familiar with the work of a conductor and orchestral musician.