Time for us - sponsors

Nova Trading S.A. is the largest distributor of stainless steel and aluminium in Central and Eastern Europe. Nova Trading is also a service centre with a modern machine park, which provides services in the field of pre-processing of stainless steel and aluminium metallurgical products. The clients of Nova Trading are production companies from industries such as: production of catering and food machinery and equipment, production of household appliances, means of transport, installations, tanks and chemical and paper equipment, production of architectural elements etc.
Nova Trading has been cooperating with Toruń Symphony Orchestra for over 20 years. Nova Trading supports the mission of the Orchestra, which, thanks to the financial assistance, will be able to pursue its objectives – disseminate culture, educate future generations in music, promote an ambitious repertoire, teach sensitivity to art. In the artistic season of 2020/2021, Nova Trading is the Strategic Patron of Toruń Symphony Orchestra.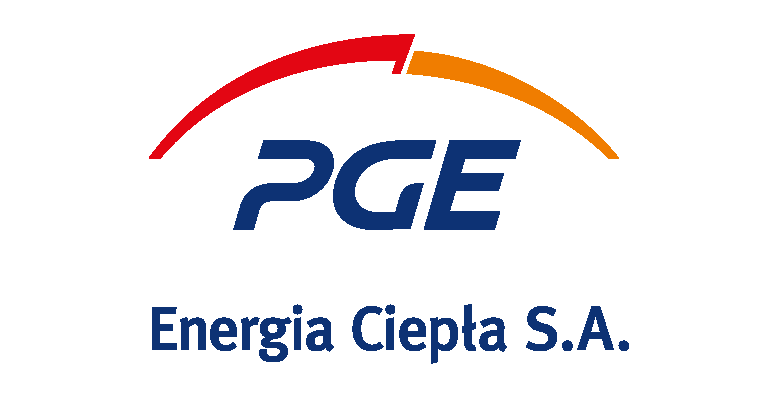 PGE Energia Ciepła, the owner of Toruń district heating provider PGE Toruń, is Poland's largest producer of electricity and heat generated in high-efficiency cogeneration. PGE Energia Ciepła conducts its activity, i.e. the production and delivery of heat to local communities, in 14 Polish cities, including Toruń. In addition to carrying out its activities, the company has ambitions to be a partner of towns and cities, therefore it becomes involved in local initiatives supporting the inhabitants. PGE Energia Ciepła has already taken patronage over institutions of high culture in nine cities in which it holds district heating assets, with the aim of promoting the highest level of musical culture among local communities.
PGE Toruń has been supporting musical projects of Toruń Symphony Orchestra for many years. Currently (since 2020), PGE Energia Ciepła is the Patron of Culture – the main sponsor of Toruń Symphony Orchestra – an orchestra which has been a musical showpiece of Toruń and a symbol of its culture and musical heritage for over 40 years.