24. International Festival Nova Music and Architecture
Wydarzenie współfinansowane w ramach projektu:
"Kujawsko-Pomorskie – rozwój poprzez kulturę 2020"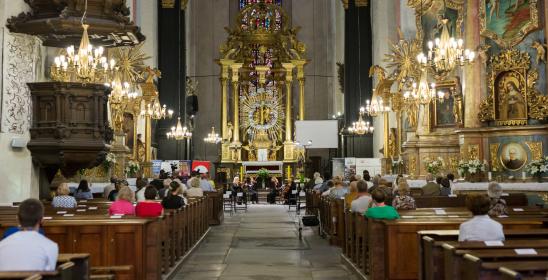 Idea of the festival
W dniach 26 czerwca - 5 września 2020 roku Toruńska Orkiestra Symfoniczna organizowała 24. Międzynarodowy Festiwal "Nova Muzyka i Architektura" – Toruń / Kujawsko- Pomorskie 2020, którego ideą jest prezentowanie muzyki zarówno w zabytkowych, jak i nowoczesnych wnętrzach toruńskiej architektury. Projekt składał się z 16 różnorodnych wydarzeń: koncertów, recitali, projekcji filmu z muzyką na żywo oraz wystawy zdjęć.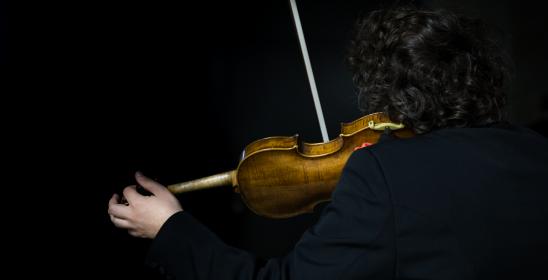 Multimedia
Zapraszamy do obejrzenia zdjęć autorstwa Łukasza Ułanowskiego oraz filmów z 24. Międzynarodowego Festiwalu "Nova Muzyka i Architektura".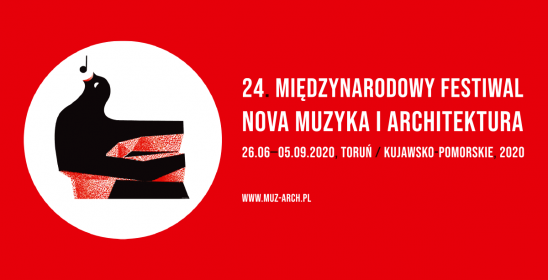 Strona Festiwalu
Bądź na bieżąco z programem festiwalu i odwiedź stronę dedykowaną Międzynarodowemu Festiwalowi "Nova Muzyka i Architektura"